Photographic Exhibition 2007 - Rome Cinema Feast
From the 10th to the 27th of october, during the Rome Cinema Feast, and in the meanwhile of the special "Via Vittoria" career award confered to Nicola Piovani, Via Vittoria hosted a photographic exhibition of the films whose soundtracks have been composed by Maestro Nicola Piovani. Among others, "Kaos" and "Good Morning Babilonia" from Taviani brothers, "Ginger and Fred" and "La voce della luna" from Fellini, "La stanza del figlio" from Nanni Moretti, "La vita è bella" e "Pinocchio" from Benigni. In the meanwhile those soundtracks were spread along the street.
Click to magnify photos.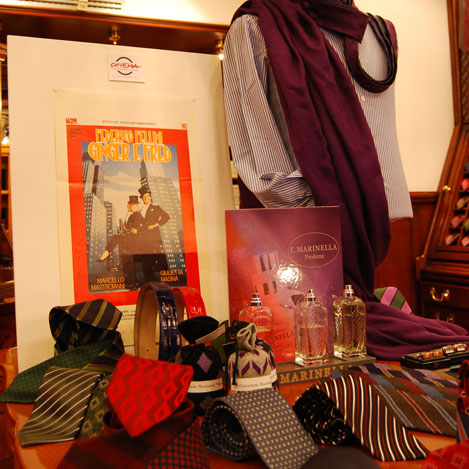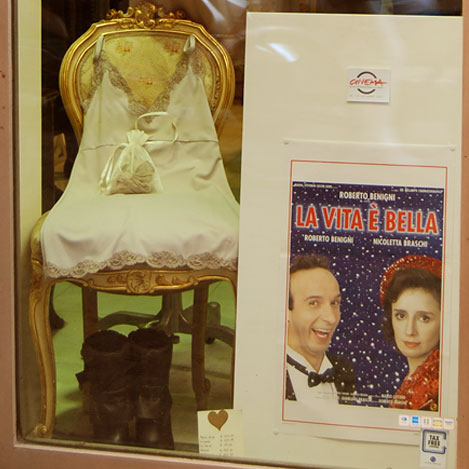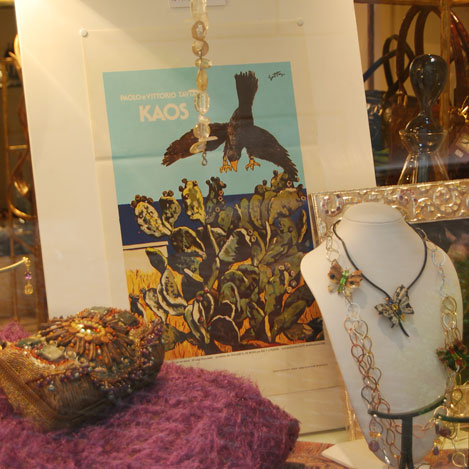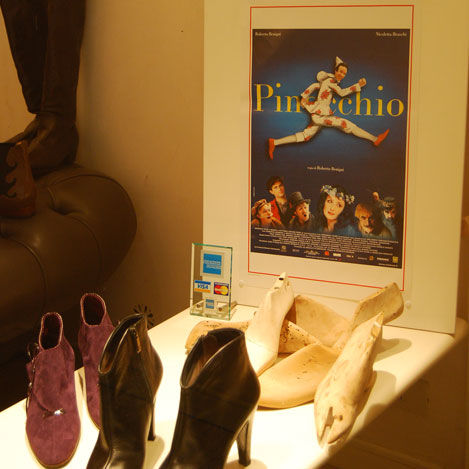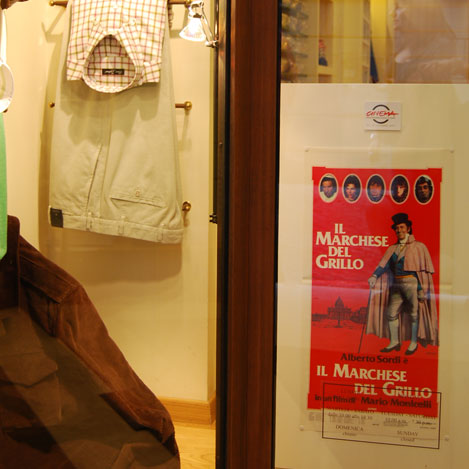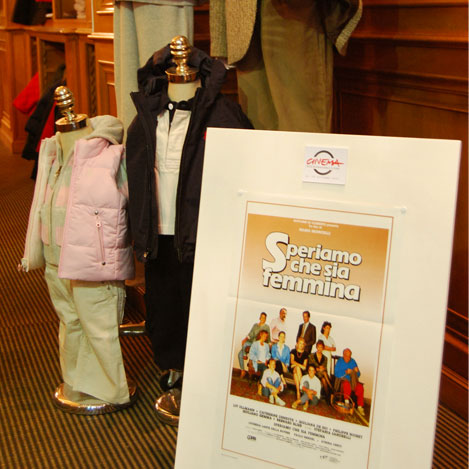 <&lt back to events